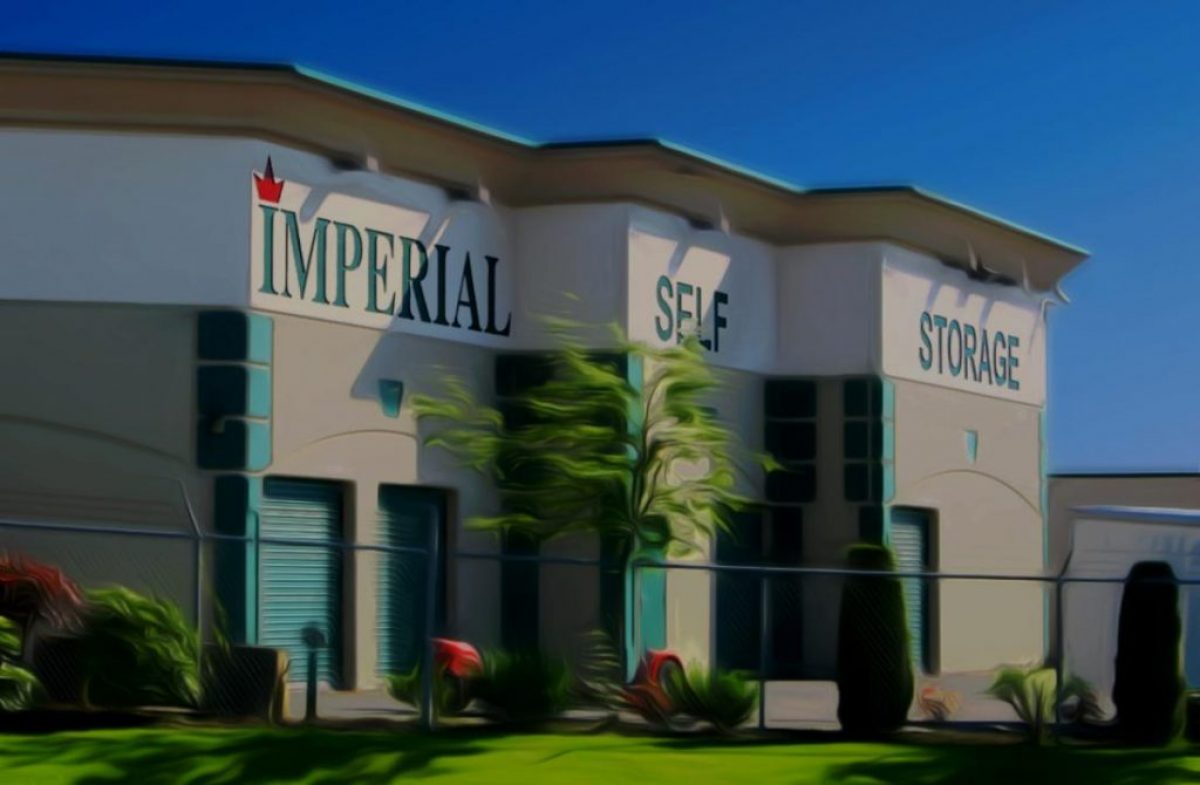 IMPERIAL SELF STORAGE
"For All Your Storage Needs"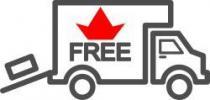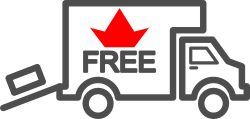 Free Use of Our Courtesy Truck or Van 
At Imperial Self Storage we are offering the free use of our 16' F450 courtesy moving truck or E250 van upon move-ins. This offer is applicable to new tenants only, who wish to move their furnishings into our Port Coquitlam storage facility.

Prepay to Receive 12th Month For Free
When you require storage for 12 months or longer, you can prepay 11 months and receive the 12th month for free. This is our way of thanking you for your loyalty and commitment. This offer is applicable to all units, whether it is an interior storage locker, or outside RV storage, boat storage, or car storage.
10% Discount to Seniors, University Students & Veterans.
We are offering a 10% discount over the entire storage term to any university student, Senior Citizen (must be over the age of 65 years), or a member of the Canadian Armed Forces, on any of our interior storage lockers, outside RV storage, or car storage.

Refer a Friend and Save $25
When you refer a friend, you both can receive a $25 credit on a unit rental.  If you are an existing tenant of Imperial Self Storage Port Coquitlam, and you make a referral to a friend about our self storage facility, you will save $25 off your next month's rent, while your friend will also receive a $25 discount off their first month's rent. Can be used in combination with other promotions.
For Immediate Service
Please Call / Tap :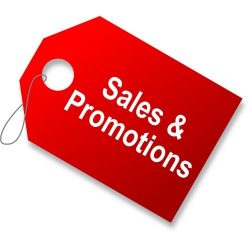 We are offering numerous promotions for our clientele.  Please click below for our latest sales.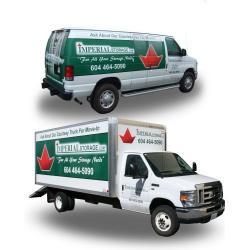 A free Courtesy truck or van is available to new clients.  Please click below for more info.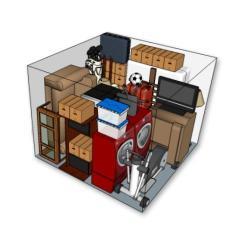 We offer climate controlled storage units in a large variety of sizes.  Click below for more info.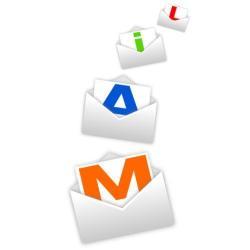 More questions? For more information, give us a call at 604 464-5090 or click below for email.
State of the art, modern storage facility, located in Port Coquitlam.
Easy access to Mary Hill By-Pass, Lougheed Hwy., or Hwy. #1.
Climate controlled storage units with in-slab radiant heat.
Secure, concrete exterior walls, wide drives aisles, monitored gate.
Two storey building with dual elevators and covered loading docks.
All storage units are sprinklered throughout the facility.
Modern security system with digital video recording 24/7
All units are individually alarmed and monitored.
RV storage secured with fencing and infrared perimeter beams.
Complete stock of moving and storage supplies available for sale.
Full time, onsite manager, providing that extra level of security.
Mailboxes available for personal or business use.
9:00 am – 6:00 pm,  7 Days per Week
These hours are temporary.  Our longer hours will resume once the Covid-19 situation subsides. 
6:00 am – 7:50 pm,  7 Days per Week
Storage Facility Address :
1180 Kingsway Ave.
Port Coquitlam, BC
V3C 6N7
Ph  : 604 464-5090
Fax : 604 464-5598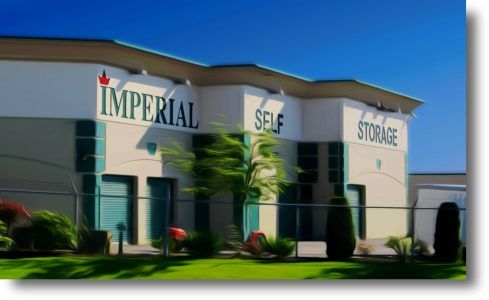 Modern & Secure Storage Facility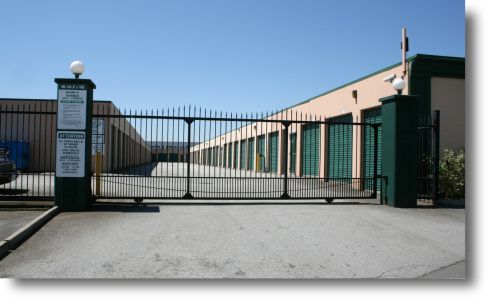 Secure Gate Access
Easy Storage Locker Access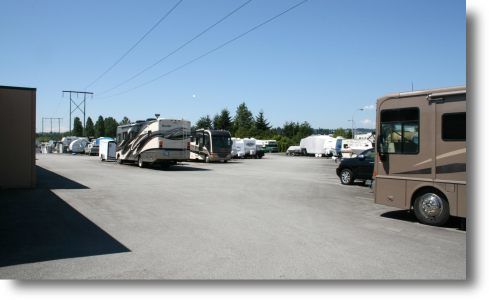 Monitored RV Storage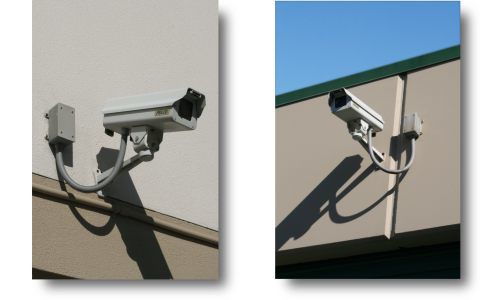 Monitored Security
About Us
At Imperial Self Storage we strive for customer satisfaction by providing secure, competitively priced, climate controlled, self storage units.  Our Port Coquitlam storage facility conveniently located at the corner of Kingsway Ave. and Mary Hill By-Pass provides quick and easy access.  We also offer fenced outside RV, boat, and vehicle storage, monitored 24/7 by our state of the art security system. 
Make sure to take advantage of our popular promotion offering the free use of a moving truck or van to new clients upon move-ins.  Give us a call at :
(604) 464-5090  or contact us via email and let our knowledgeable and friendly staff provide you with the service you deserve.